LuMED is a brand new, scrub line designed by real medical professionals focused on comfort while being functional and fashionable in the workplace. The motivation came from speaking with many medical professionals about their current workplace wear and areas in which it could be improved. 
LuMED is designed from high-quality performance fabric that is flexible and adaptive to all work environments. Perfect for those who like a luxury look with an activewear feel. These scrubs are fit for any professional that wears scrubs. We cannot wait to see you LIVE IN LuMED!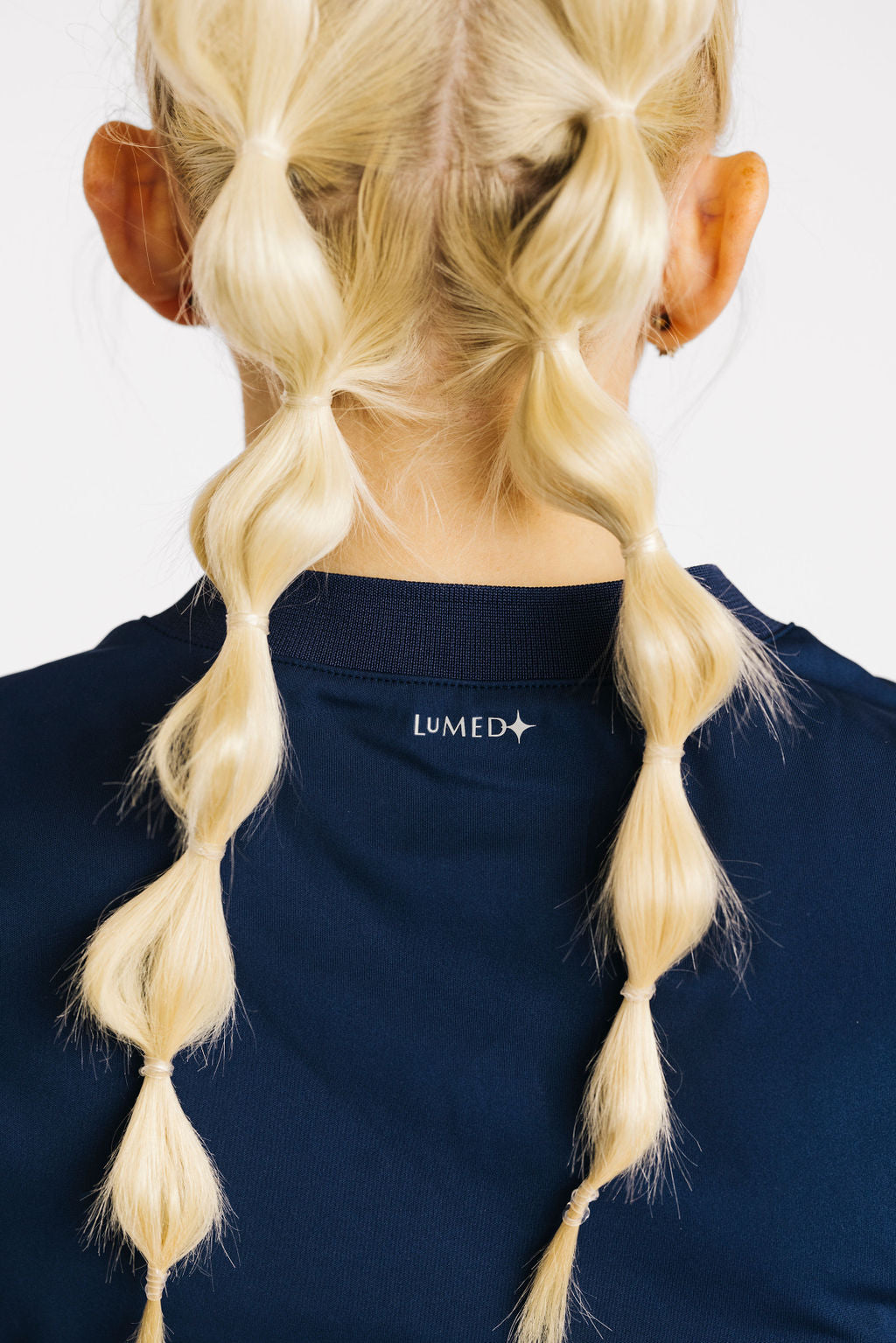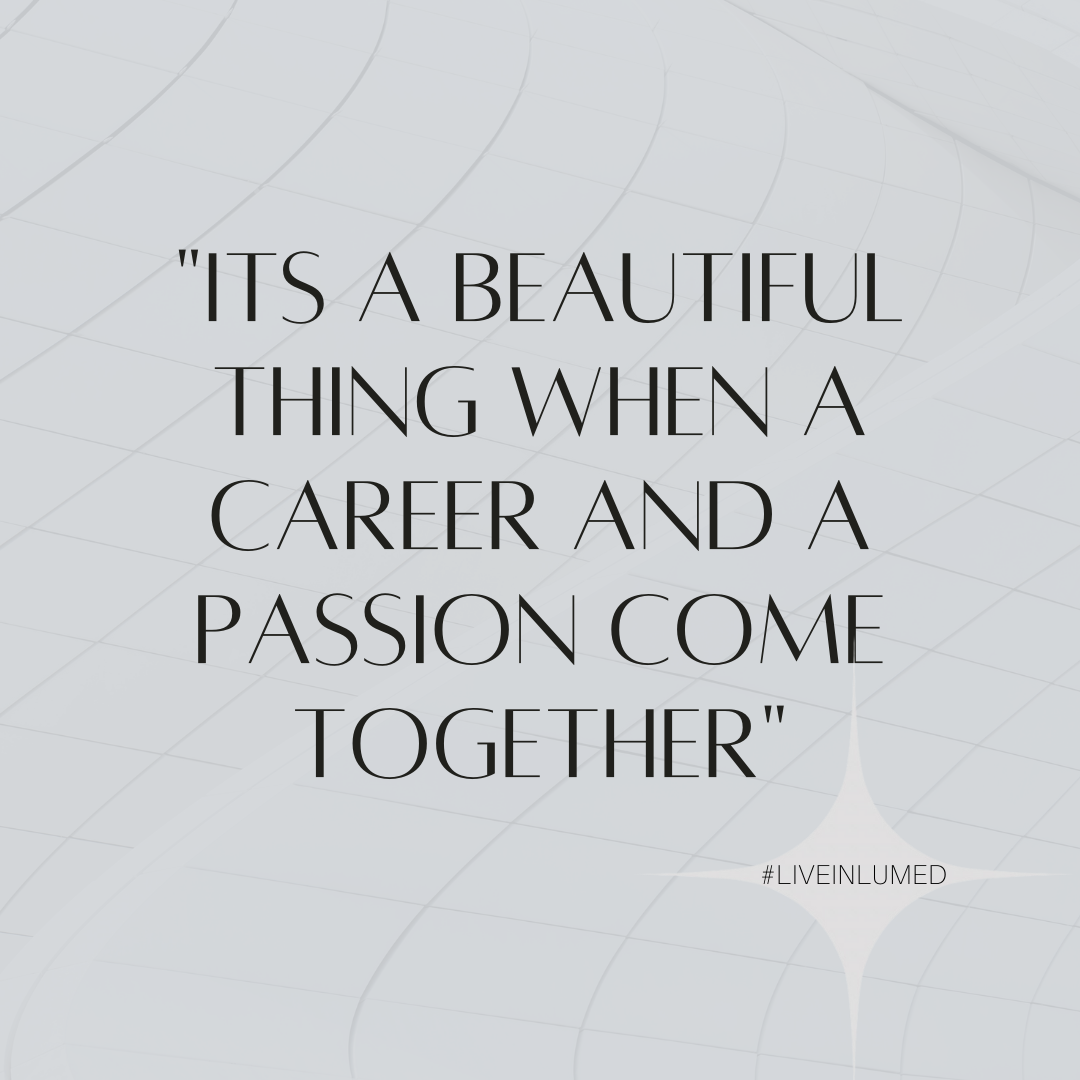 ABOUT THE BRAND LuMED
Nurse Owned
Women Owned
Made for anyone who wears scrubs
pronounced Lu-MED
Key features that set LuMED apart:
Unmatched Comfort: LuMED scrubs are meticulously crafted using a spandex blend fabric, ensuring a superior level of comfort throughout your demanding workday. You will no longer have to worry about constantly adjusting your pants or feeling restricted during essential tasks. Our scrubs are designed to move with you, providing optimal flexibility and freedom of movement.
Functional Design: We understand the unique challenges faced by healthcare professionals and have integrated functional design elements into every aspect of our scrubs. From strategically placed pockets for easy access to essentials, to reinforced stitching and thoughtful tailoring, LuMED scrubs are designed to enhance your workflow and efficiency.
Contemporary Style: LuMED scrubs combine the performance-driven features you need with a modern and fashionable aesthetic. Say goodbye to the monotony of traditional uniforms and embrace a stylish and confident look. Our collection offers a range of colors and designs, ensuring you can express your individuality while maintaining a professional appearance.
Performance-oriented Durability: LuMED scrubs are built to withstand the rigors of your daily tasks. Our high-quality materials and meticulous craftsmanship ensure longevity, maintaining their form and vibrant colors, even after repeated use and laundering. LuMED scrubs are an investment in both comfort and durability.
Let customers speak for us